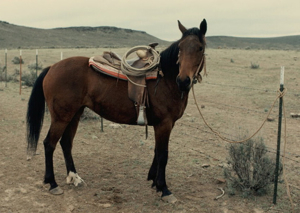 Getting to the Ceremony
On the day of the wedding, we'll provide transportation between the Hyatt and Star Hill Ranch. Although you're welcome to drive, we would much prefer that everyone leave the driving to the (very sober) professionals.
Buses will leave the Hyatt promptly at 4:20 PM on the day of the wedding.
Austin Wyatt, brother of the groom, will be your bus marshall at the Hyatt. If you need any help with the bus on the wedding day, feel free to give him a call: (832) 526-9140.
Buses will leave Star Hill ranch when the reception is over at 11:00 PM and should be back at the Hyatt by 11:30.
If you absolutely end the night early, buses will leave the reception about every half hour as needed starting at 9:00 PM.
If you do choose to provide your own transportation, the ceremony and reception are about a 25 minute drive from the hotel. There will be plenty of parking at the wedding venue.
To and From the Airport
The Super Shuttle shared-ride shuttle costs $13 one way. The Hyatt is the first stop after the shuttle leaves the airport and the last stop before it returns, so you won't have to ride around to every hotel in town if you choose to take it.
A cab from the airport to the hotel will cost about $25-$30 dollars.
Will I Need a Car?
If you're just coming to town for the wedding and won't be spending much time sightseeing, you can probably get away without one. There's enough to do within walking distance of the hotel that you won't be bored. For more adventurous explorations, however, you might consider renting a car. While smaller in population, cities in Texas are geographically bigger than their northeastern counterparts, generally speaking. If you do plan to hoof it, plan your footwear accordingly.
Air Travel to Austin
If you're having trouble finding a good flight directly into Austin, Houston is about a 2.5 hour drive and may be an option.